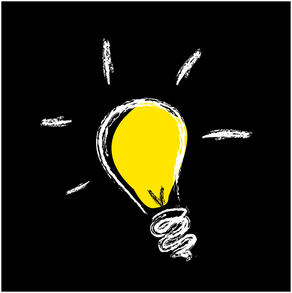 ​​
1:1 Private Tutoring
Instead of just telling them their potential is great and they must work hard towards reaching it,​Mindset can show your student how to actually unlock that potential so it can be realized as success
.
---
plus...
---

​Customized Instruction. Strategic Focus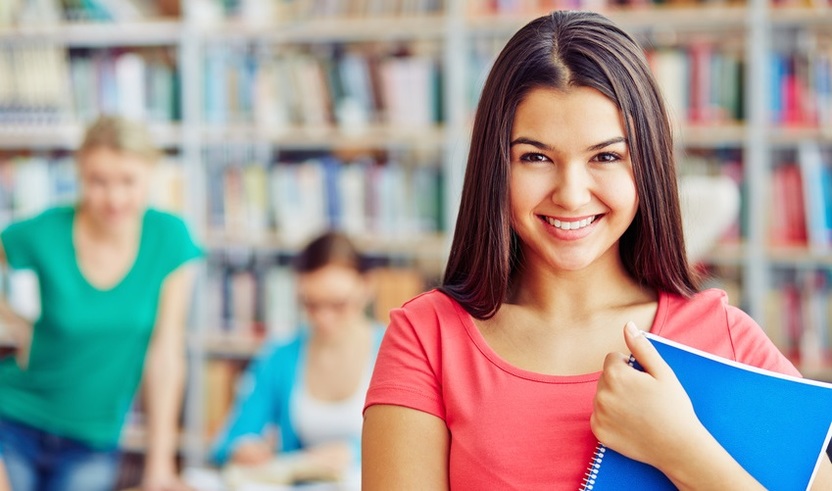 What does
​Mindset Success
​Look Like?
· Higher Test Scores

· Lower Test-taking Anxiety

· Expanded College Options

• Goal-directed Persistence

• Great Writing Skills

· Focused Academic Discipline

· Great Time Management and Organizational Skills

· Solid Analytical and Critical Thinking Skills

… the Mindset and Drive for Success!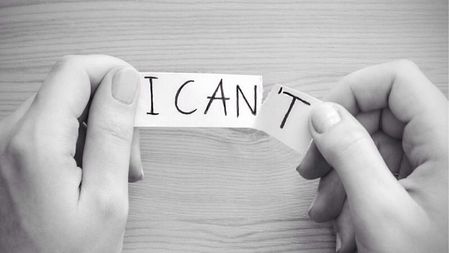 ​SHINE WITH SUCCESS.

Moorestown, NJ