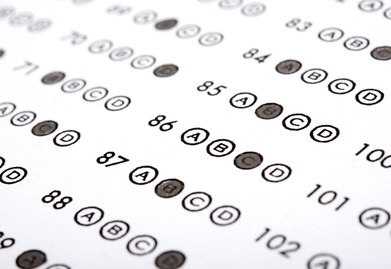 SAT/ACT Prep
---
1:1 Instruction

· Exceptional Test-taking Strategies

· Substantial Score Improvements

​· ​ Lower Test-taking Anxiety

· Long Term & Short Term Prep

· Proven Results
---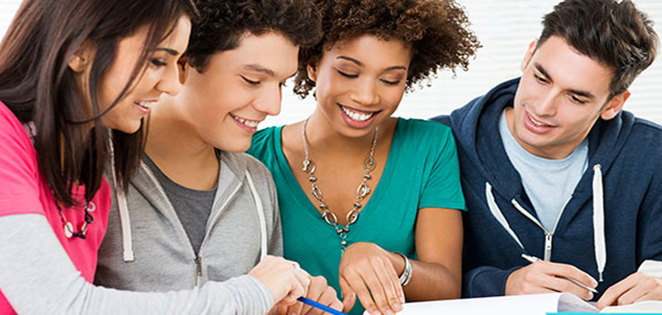 ​​Whether we like it or not, the reality is that the SAT/ACT score is one of the most important criteria in determining your child's admission to college. Getting ready for the test may seem daunting: Which test to take? What to do? When to do it? How to do it? But preparation does not have to be stressful. With the right tools and a strategic focus,
success
is within your student's grasp.
There are many programs out there to prep your student. I encourage you to be wary of the "one-size-fits-all" approach. While it helps the masses in certain areas, scores are only truly maximized through personalized instruction.
I will provide your student with those tools and strategies: We will figure out which test is best for your student and then focus on the what, when, and how.
​What are the biggest challenges of taking the test?
​Mistakes made on the SAT and ACT tests come in 5 general flavors. Even though I have separated them here, you will find that they are each directly or indirectly related to the other.
Time management issues - So much to do in so little time! This is where much test-taking stress comes from. Your student must learn how to navigate through sections while being prudent about questions to master time management. First, we will determine if time management is an issue, and then I will show them how to attack each area with strategies designed to maximize time.
Question comprehension - Answers provided on the tests aren't the only tricky parts... The questions themselves are designed to be be a bit tricky and often trip up the student. Consider the following questions from a Reading section: ​​The author would most likely agree with which of the following statements? ... The first paragraph primarily serves to: ... In line 20, 'dark' most nearly means: ... The way in which these questions are worded implies that there is more than one correct answer and you must pick the best one. This is not true!! You can bet that students fall for this millions of times every year. The SAT and ACT always disguise the fact that there's only one unambiguous answer. Yes, it is true that the answer may not be cut and dry and that it really does reflect "most nearly," but there will only be one answer. It almost seems as though the tests try to MAKE the student waver between two or three answer choices. We will practice all question types and strategies until comfort sets in.
Procedural issues - Many errors occur because the student does not know how to attack each section of the test. This is a key to success and a struggle when one is not familiar with the actual organization and layout. Also, a needed skill is the ability to search for and find the correct answer in the verbal sections while knowing the most efficient strategies in the math sections. Knowing what one's strength and weaknesses are when it comes to sections and question types will help determine important procedural strategy. Which questions are easiest to answer consuming less time? Should I answer the questions in order or devise my own order (some sections you should go in order while some you should not!) This is directly related to ...
Content issues - Content issues come in two types: They can be actual weaknesses in the student's knowledge base (grammar or trigonometry) and/or, more abstractly, they can represent struggles with knowledge needed for each type of question asked. For example, there are many different types of questions in the Reading section, such as vocabulary in context, inferences, and author diction and tone. If you do not recognize them as they come and then know what each type is looking for, you may struggle. Therefore, if the student's content knowledge within the different types of questions is weak (this goes for all sections - math, reading, writing and language), then it will be difficult to manage much further. We will remediate weak content areas as necessary and learn how to address all areas the tests will cover.
Careless errors - They are fairly innocuous, but can prove to be the most damaging. Rushing head first into questions is often the culprit. This leads to not paying attention as one should. For example: 2x - 4 = 6 ; solve for x. What is x + 4? Many students rush through and only solve for x, and one of the answer choices will be that answer! A question in the Reading section may ask for the purpose

of a passage; this is different from the

main point

, which is where most students focus (this is a question comprehension issue also). Other careless errors come in the form of missing the word "except" in the question, or in the Writing section by choosing "NO CHANGE" too quickly before reading the other answer choices.
As you can see, there is much strategy to learn. That is why Mind

set
provides...

Customized Instruction. Strategic Focus
---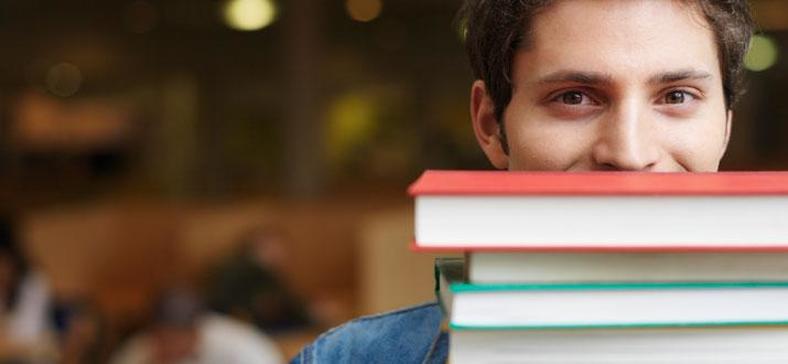 How do you successfully prepare for the test?
​Regardless of whether you choose Mindset to help you prepare, you should keep in mind the following general strategy, which, when followed, provides proven
success
time and time again. This path to great score increases and, therefore, more college options, is true and clear: The student must eliminate the causes of errors discussed above.
How are errors eliminated and high scores achieved?
Effort—The research is clear. There is a very strong correlation between the amount of time preparing and scores. One can not expect to increase their scores by practicing for a total of 10 hours. Minimum effort is about 40 hours, while those who are aiming high often study up to 100 hours. Of course, this is determined by the student's target score and realistic goals.

You get out what you put in!

Focused practice—The time you put in must be effective. This means practicing the specific skills tested by each section of the test as well as developing time management skills. This also means not wasting precious study time on anything other than what is needed to improve.
Know the test

--

"Knowing the test" should be taken both literally and figuratively: Literally, the student needs to have instructions memorized so as not to waste valuable time, know the sections tested and how long each provides, know the order of sections and questions tested, and of course, being very familiar with the types of questions each section tests (see "Question Comprehension" and "Procedural Issues" above). Figuratively, it is not only important to know what the question is asking , but also being able to infer what the test makers are focusing on is key. These tests must be viewed on two levels. The concrete level is the question in front of the student. The more difficult and abstract level is understanding what the goals of the test makers are and recognizing those goals within the question types. Asking yourself, for example, "why is this question worded in the way that is." This is mastering "the game."
Master your mistakes—Quantity of practice is not enough. A crucial key to success is mastering your mistakes. Many who prep on their own or with big box companies focus on taking as many tests as possible. While taking multiple tests is indeed crucial for good preparation, the sheer number of questions answered will not improve scores. The student must know WHY they are missing each question. We will spend much time on that why. Of course, again, I will help the student tackle content issues.
Mindset—If you have prepared as planned, your confidence will be high. Test taking anxiety diminishes. You are ready for Success!
---
​SHINE WITH SUCCESS.